3
Affordable Dental EMERGENCY Dentist
Before & After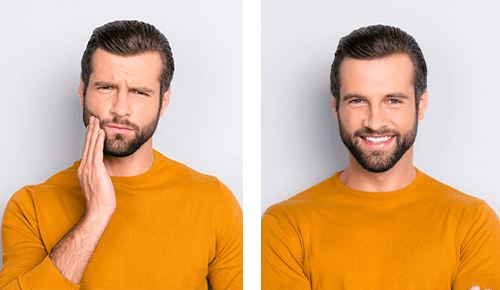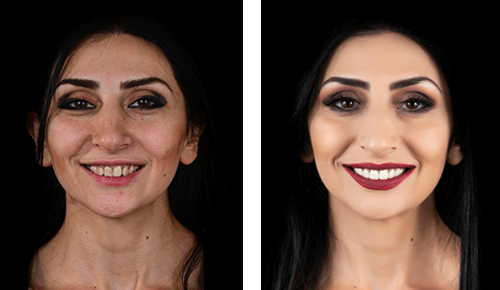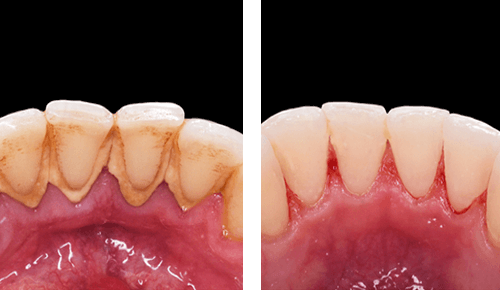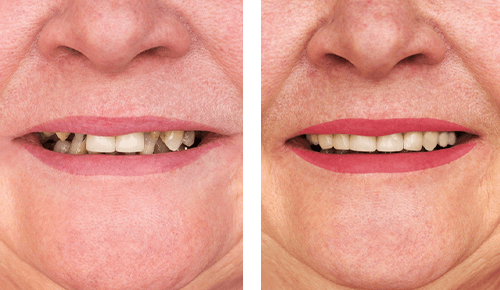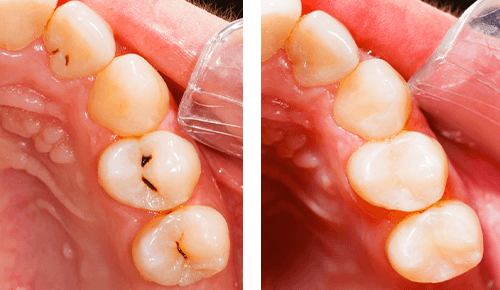 4
EMERGENCY DENTIST
Helping thousands of Florida resident find immediate relief to any dental discomfort or pain in Miami, Hialeah, Fort Lauderdale, and Coral Springs.
If you sore or have a toothache, mouth pain, wisdom teeth pain, feel as if your gum are swollen or infection or need emergency dental surgery.
5
AFFORDABLE DENTAL
EMERGENCY DENTIST
South Miami is the hottest place for many tourists' year after year. Some may feel a sudden dental discomfort, pain or have an emergency. Do not spoil your vacation. No one gain leaving with pain.
If you are in pain can count on Affordable Dental Near Me. We have a dentist near you with the staff to care for you. We speak English and Spanish.
6
AFFORDABLE Dental NEAR ME
OUR PATIENT'S ORAL CARE ALWAYS COMES FIRST
You can have a quick consultation with one of our "Affordable Dental Near Me" implant experts. The consultation is free. Our Emergency Dental program makes the treatment extremely affordable.
7
OUR CLINICS
There are many clinics, but Affordable Dental clinic are spotless. And has the latest technology equipment.
Uses a holistic approach. Has a friendly and caring staff. Has a doctor that listens patiently and provides the time to explain, treat, and care. Give us a visit. You walk in as a patient but leave as family.
Affordable Dental Near Me In South Miami

Affordable Dental Near Me In Little Havana

Affordable Dental Near Me In Coral Spring

Affordable Dental Near Me In Hialeah